Hover to Zoom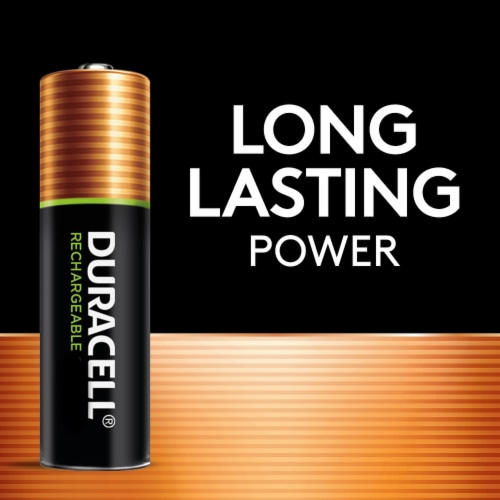 Hover to Zoom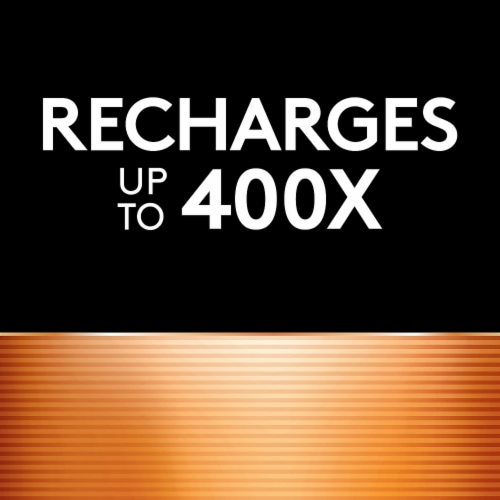 Hover to Zoom



Duracell Ion Speed 4000mW Battery Charger and Batteries
Purchase Options
Located in Front of Store
Product Details
The Duracell Ion Speed 4000 NiMH Battery Charger offers amazingly fast charge times of 1-2.5 hours* with 4000 mW** of charging power. It recharges any rechargeable AA and AAA NiMH battery from any brand. You can recharge 2 or 4 batteries at a time and, with the LED Charge Status Indicator, you'll know when charging is complete. It also features an Auto Shutoff so you won't use any unnecessary electricity. It even has a bad-battery indicator along with 9 smart safety features. Plus, the Duracell Rechargeable Pre-Charged NiMH batteries are guaranteed to last 10 years***.
*To approx. 85% of full charge when using 1300mAh up to 2500mAh 2xAA NiMH Batteries (included).
**Based on charging AA batteries.
***Or 400 recharges, whichever comes first.
Warning: Keep batteries away from children. If swallowed, consult a physician at once. For information on treatment, call (202) 625-3333 collect. We recommend charging Duracell NiMH rechargeable batteries only. Do not attempt to charge non-rechargeable batteries. Misuse could cause batteries to rupture, causing personal injury or damage. Indoor use only. Dry location use only. Risk of electric shock. Never disassemble or alter any part of the charger or batteries. Charger or batteries may become hot during charging and will cool down when charging is complete. Replace all used batteries at the same time. Keep batteries in original package until ready to use. Do not carry batteries loose in your pocket or purse. Do not remove the battery label.
Model: 80251458
---