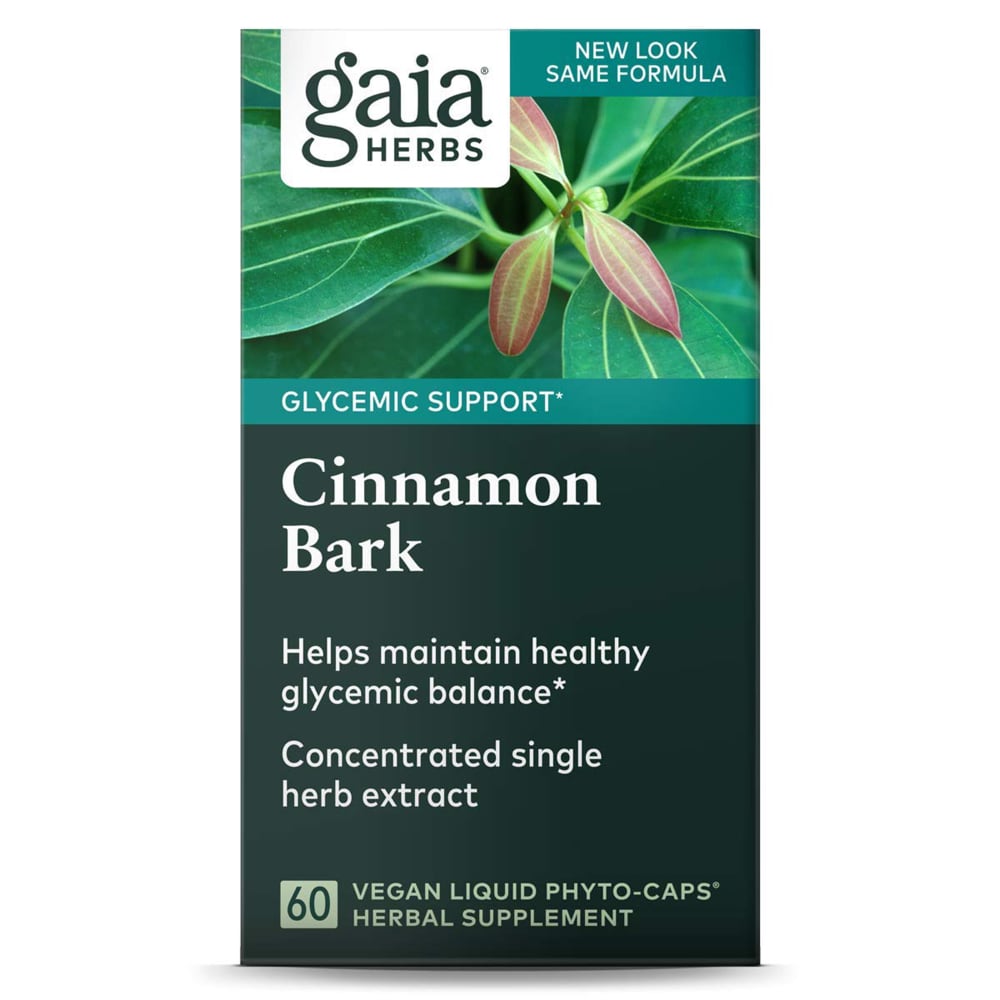 Gaia Herbs Cinnamon Bark Herbal Supplement
---
Single Herbs
Individual herbs in their vibrant, natural form support each person uniquely. Gaia Herbs Single herbs contain concentrated extracts of an individual herb, to deliver nature''s vitality to you.
Cinnamon Bark
Cinnamon bark helps support a healthy glycemic balance by supporting healthy blood sugar metabolism. Gaia Herbs uses dual extraction technology to deliver the broadest spectrum of herbal constituents: Solvent supercritical CO2 extraction, yielding fat-soluble Cinnameldehydes, and water and alcohol extraction, capturing water-soluble Phenolic compounds.
*These statements have not been evaluated by the Food and Drug Administration. This product is not intended to diagnose, treat, cure, or prevent any disease.
---