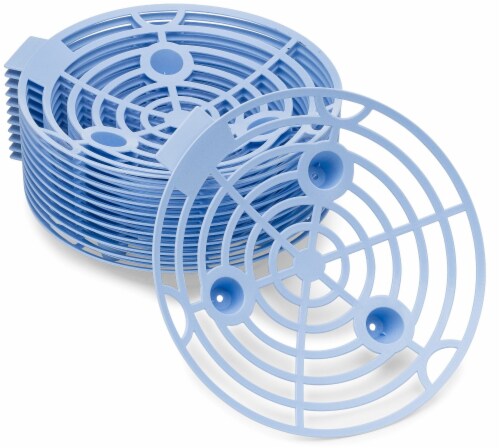 Hover to Zoom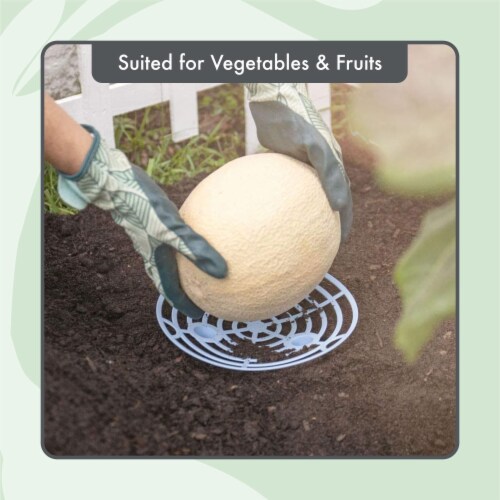 Hover to Zoom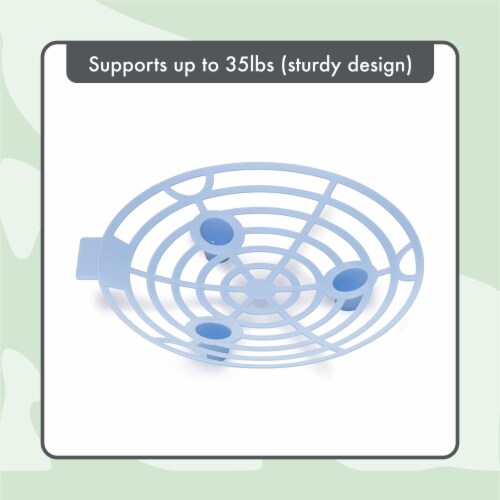 Hover to Zoom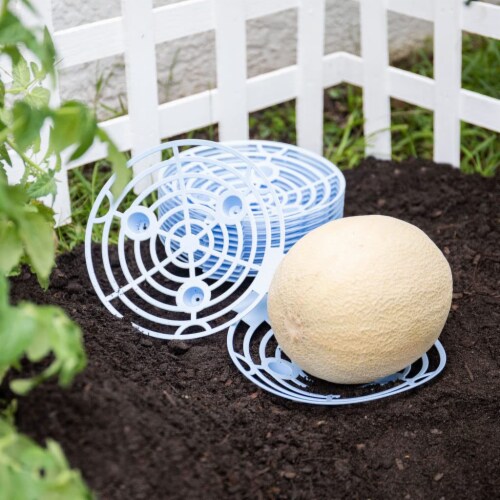 Hover to Zoom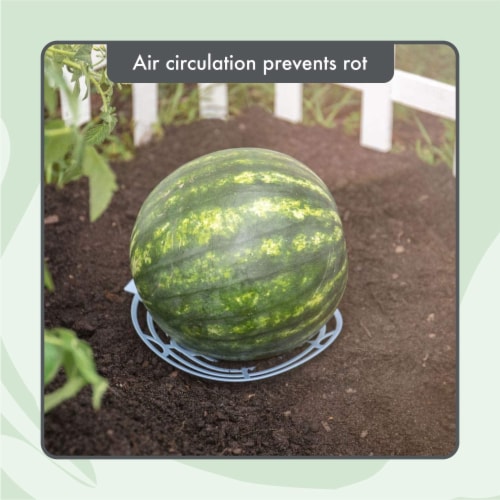 Hover to Zoom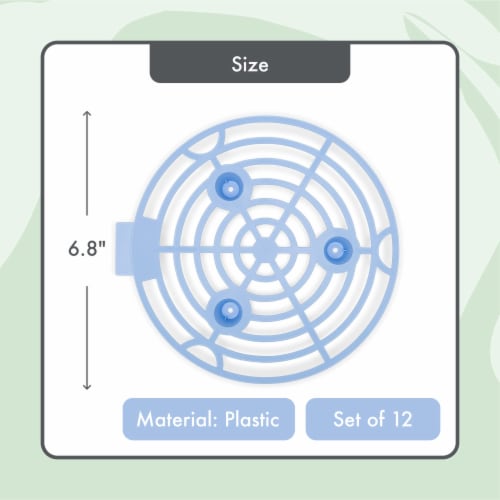 Hover to Zoom
Homarden Melon Cradle, Pumpkin Support, Watermelon Holder Stand Trellis (Set of 12)
0.27 H 5 L 3 W
UPC: 0085013500723
Product Details
Brand: Homarden
Features:
Prevents Misshapen Fruits and Improves Ripening - Keeps melons, squash, watermelons, pumpkins, strawberries and more off the soil.
Ground Rot Protector- Air circulation underneath designed to prevent fruit or vegetables from rotting.
Garden Fruit Support for All Sizes - Its 8.5 inch diameter supports up to 35 lbs -from small to large.
Durable, Easy to Use, and Reusable - Can be used indoors as well to keep soft fruits.
Set of 12 cradles with plant label tags for easy tracking of your fruits and vegetables.
---