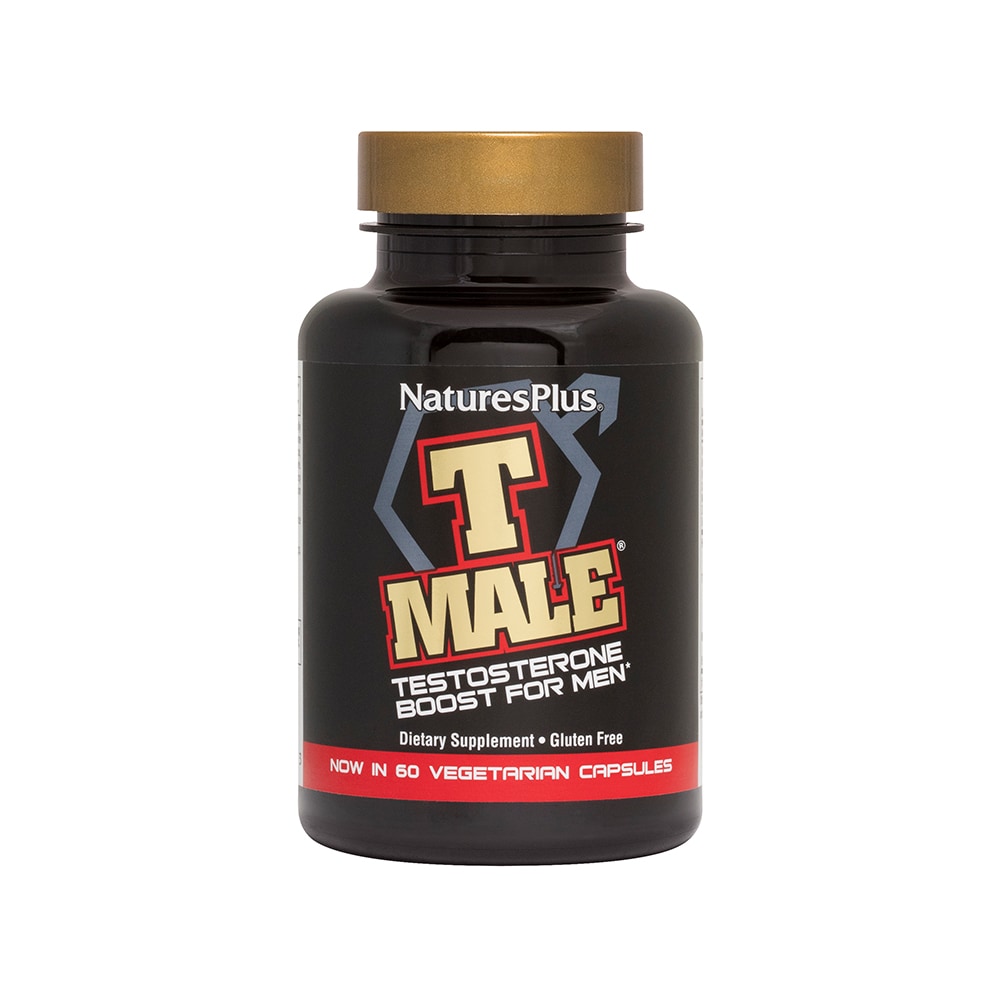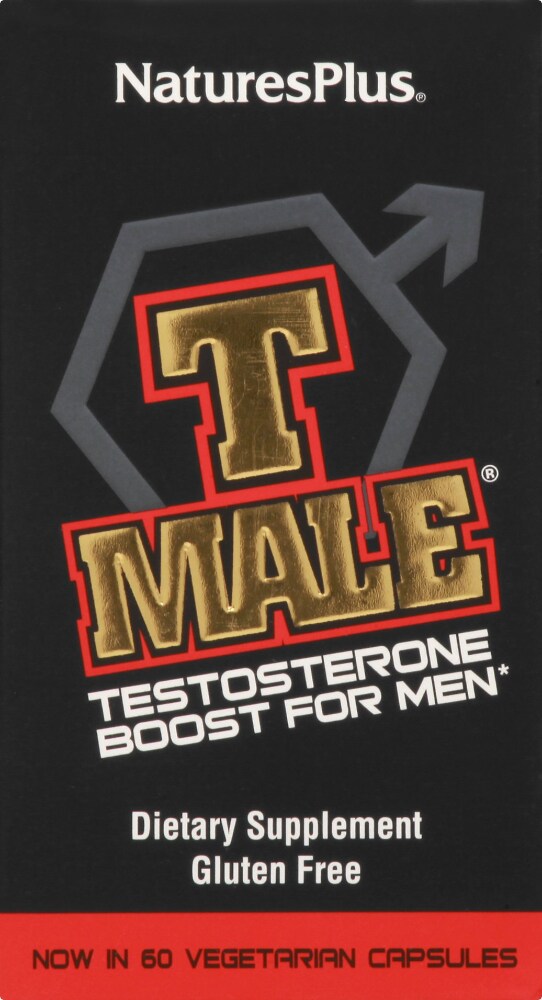 Nature's Plus T-Male Testosterone Boost 60 Count
---
T Maleis a revolutionary supplement that nutritionally supports healthy, natural testosterone production in men. Testosterone positively influences male physiology, promoting strength, endurance, stamina, vitality, energy, brain function, mood, sexual function and more. Powerful nutrients, featuring ViNitrox™ fruit polyphenols, high potency zinc aspartate, calcium fructate and fenugreek, contribute to the healthy production of revitalizing testosterone.
Testosterone Boost For Men
Gluten Free
Now in Vegetarian Capsules
*These statements have not been evaluated by the Food and Drug Administration. This product is not intended to diagnose, treat, cure, or prevent any disease.
---