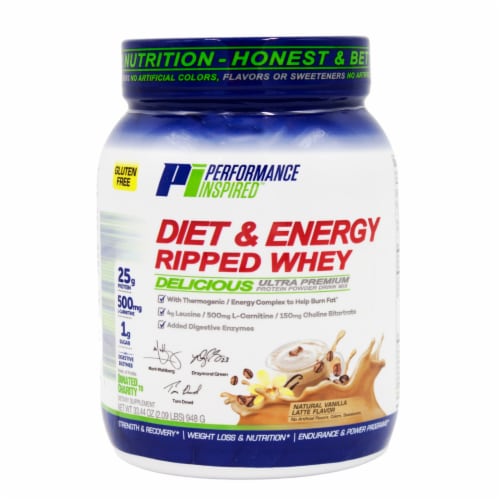 Hover to Zoom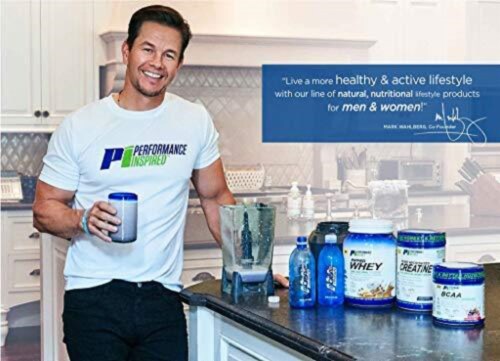 Hover to Zoom
Performance Inspired Nutrition, Diet & Energy Ripped Whey Protein, Vanilla Latte Flavor
Product Details
This Diet & Energy Ripped Whey Protein complex has a FULL 25g of protein with added digestive enzymes to help with bloat and better absorption! The perfect blend of function and the best value you can?t beat with a natural taste profile you will love!
Made with a super energy blend of guarana and green tea. This all-natural, high-performance Diet & Energy Ripped Whey Protein formula gives you the needed pick-me-up to dominate your workout or just power through your day while helping you avoid the dreaded crash afterward. Use between meals to battle hunger, as a meal replacement, or pre-workout! This unique whey formula is a top seller, and yes, it is Mark Wahlberg?s everyday protein!
This robust and popular product is very versatile and can be used anytime to boost your energy, help achieve your dieting goals, and support your fitness recovery. Many use this as a pre-workout or in between meals to fight off hunger and/or to hit their protein macros.
You will absolutely love these robust, natural, and clean formulas which you can use every day to be your very best! *PI products support your Keto Diet with less carbs and sugar.
---