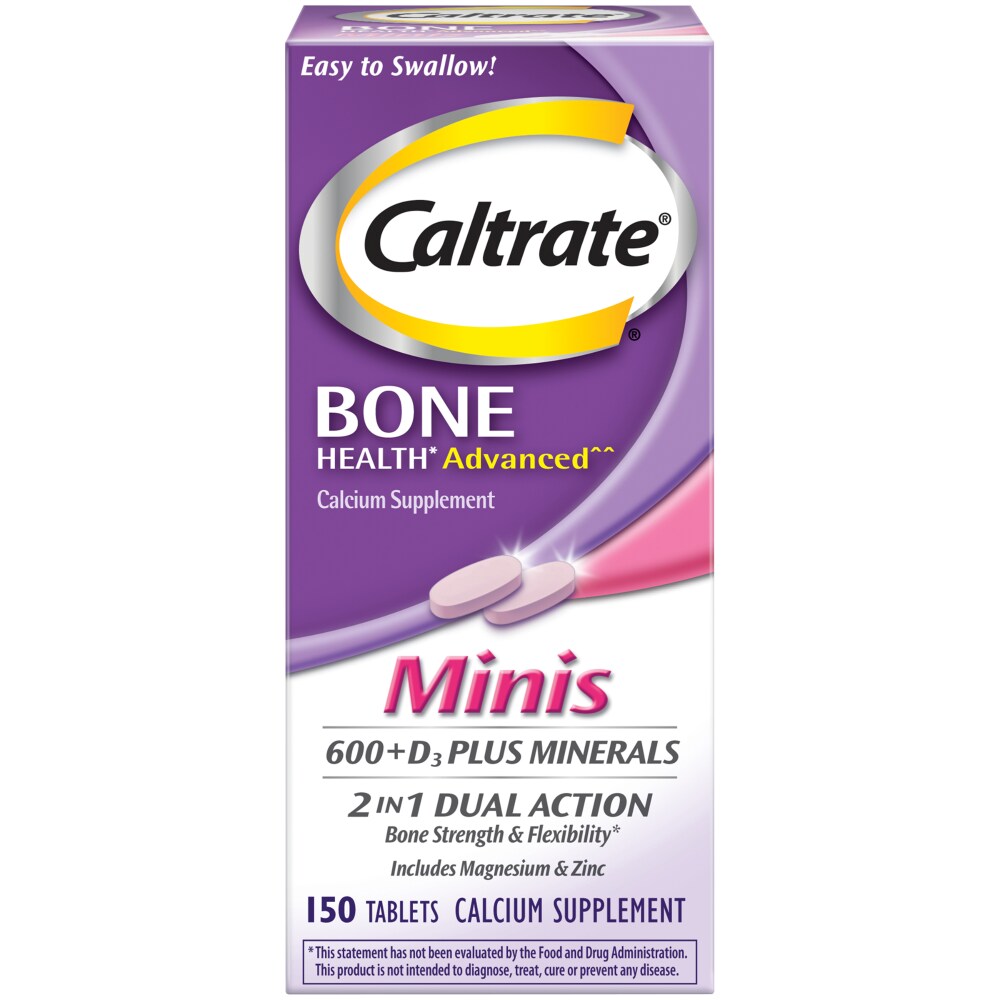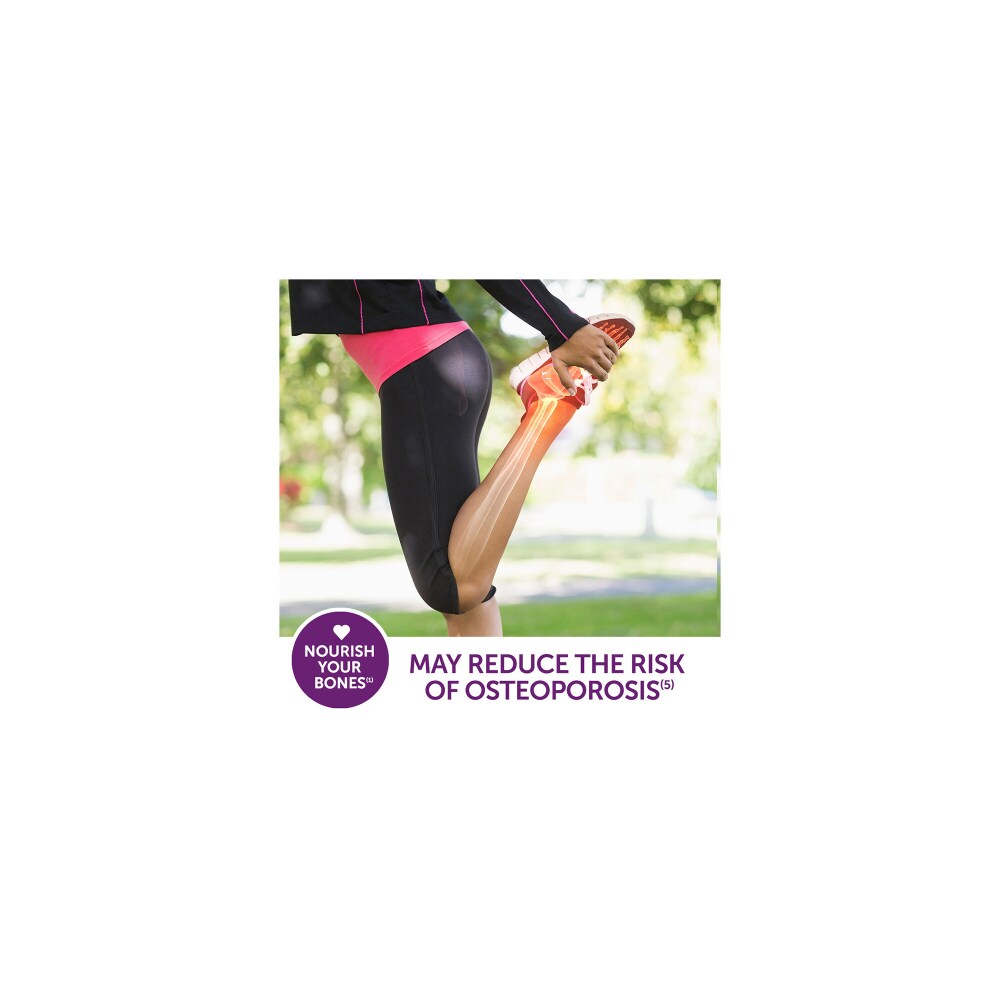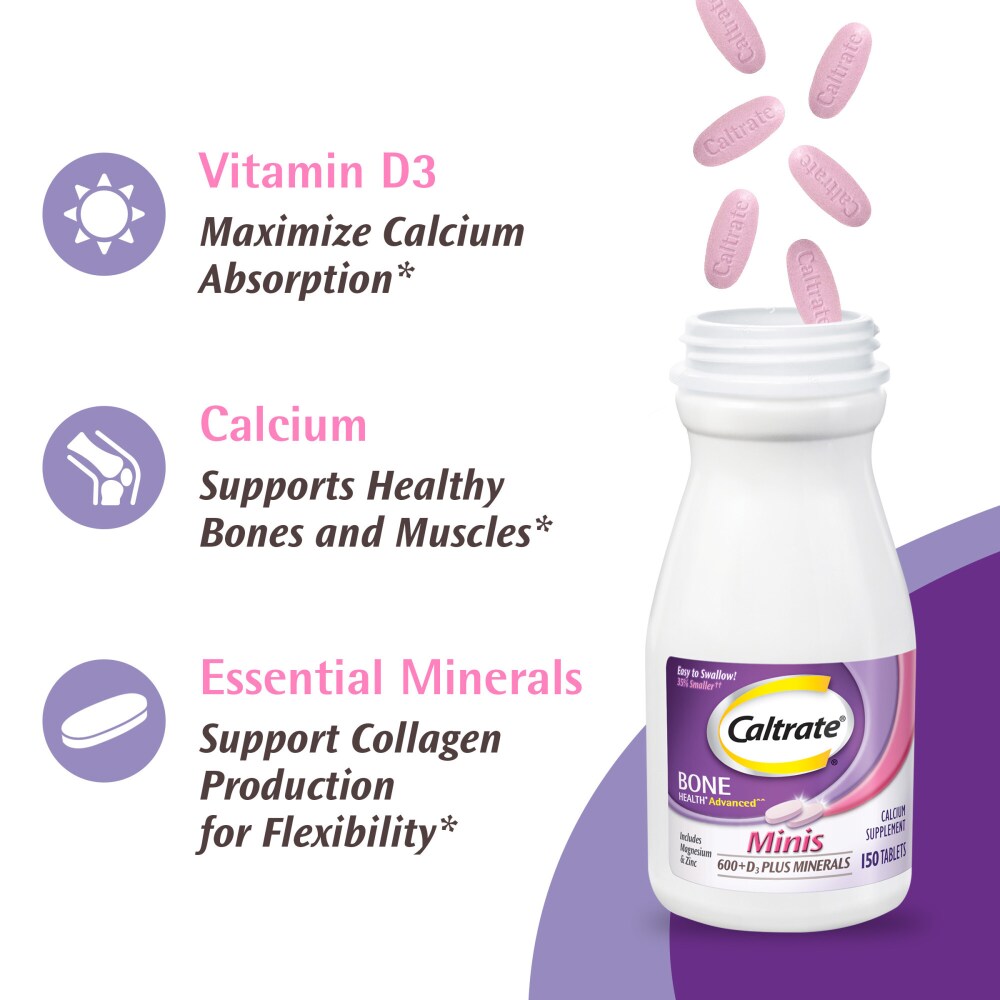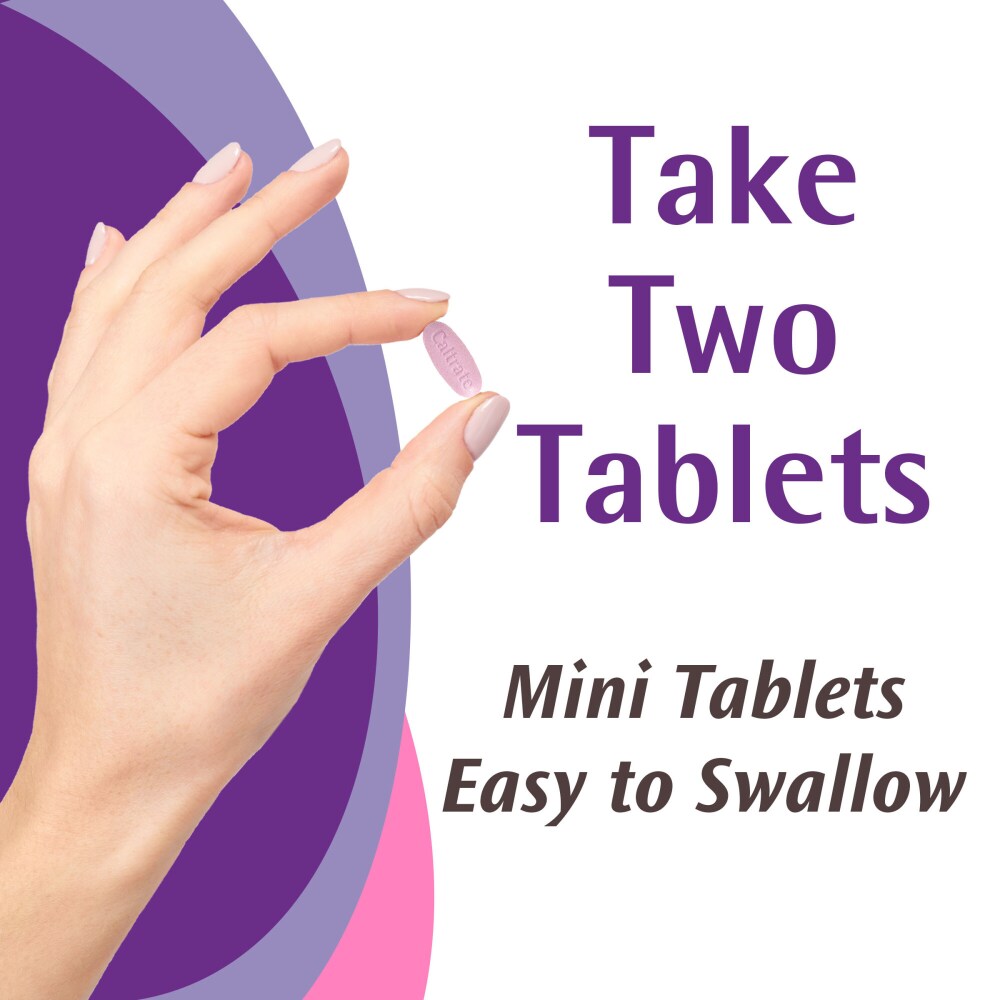 Caltrate Bone Health Advanced Minis Calcium Tablets
---
Your bones are awesome! They are actually made up of 2/3 minerals and 1/3 collagen, a combination that helps support strong bones that can also flex under pressure. But over time, they need help staying healthy. That's why Caltrate MINIs Plus Minerals is the only small size Calcium supplement that is formulated with the Calcium, Vitamin D3, and Magnesium you need for bone strength, plus Zinc and other essential minerals that support collagen production for healthy, flexible bones.
Bone Health Advanced
Calcium Supplement
2 in 1 Dual Action - Bone Strength & Flexibility
Includes Magnesium & Zinc
Easy to Swallow!
*These statements have not been evaluated by the Food and Drug Administration. This product is not intended to diagnose, treat, cure, or prevent any disease.
---