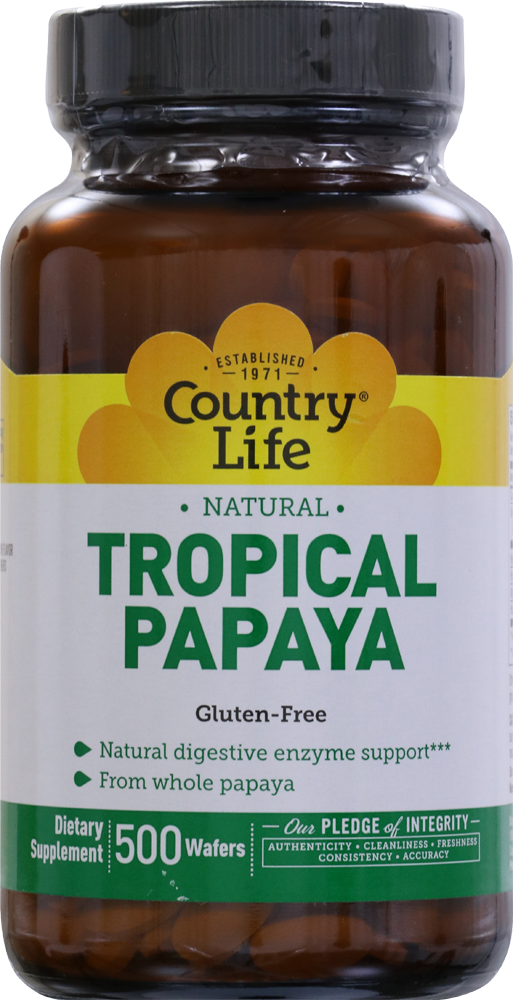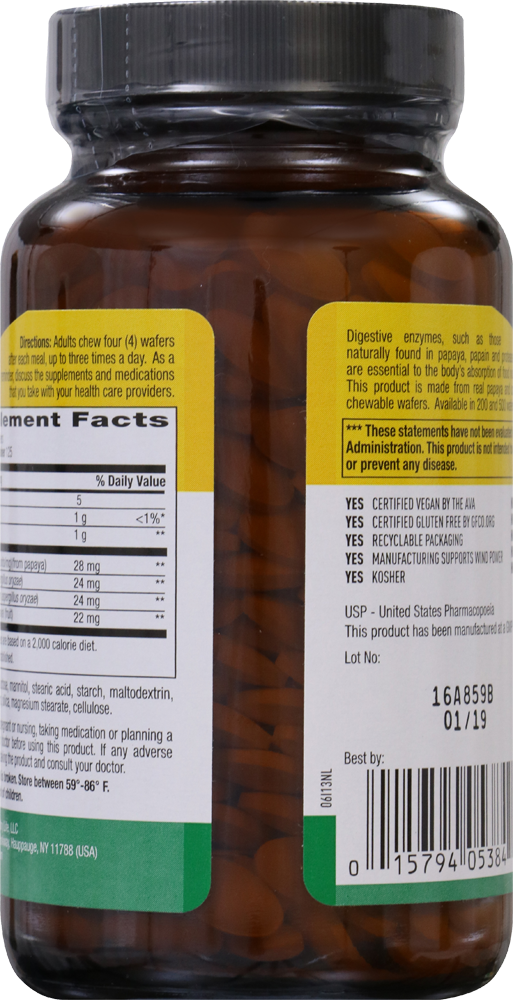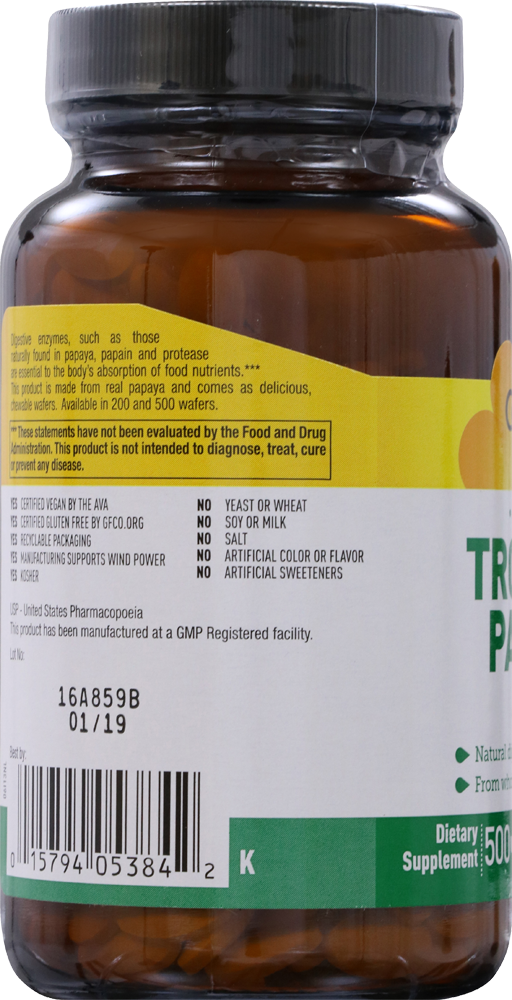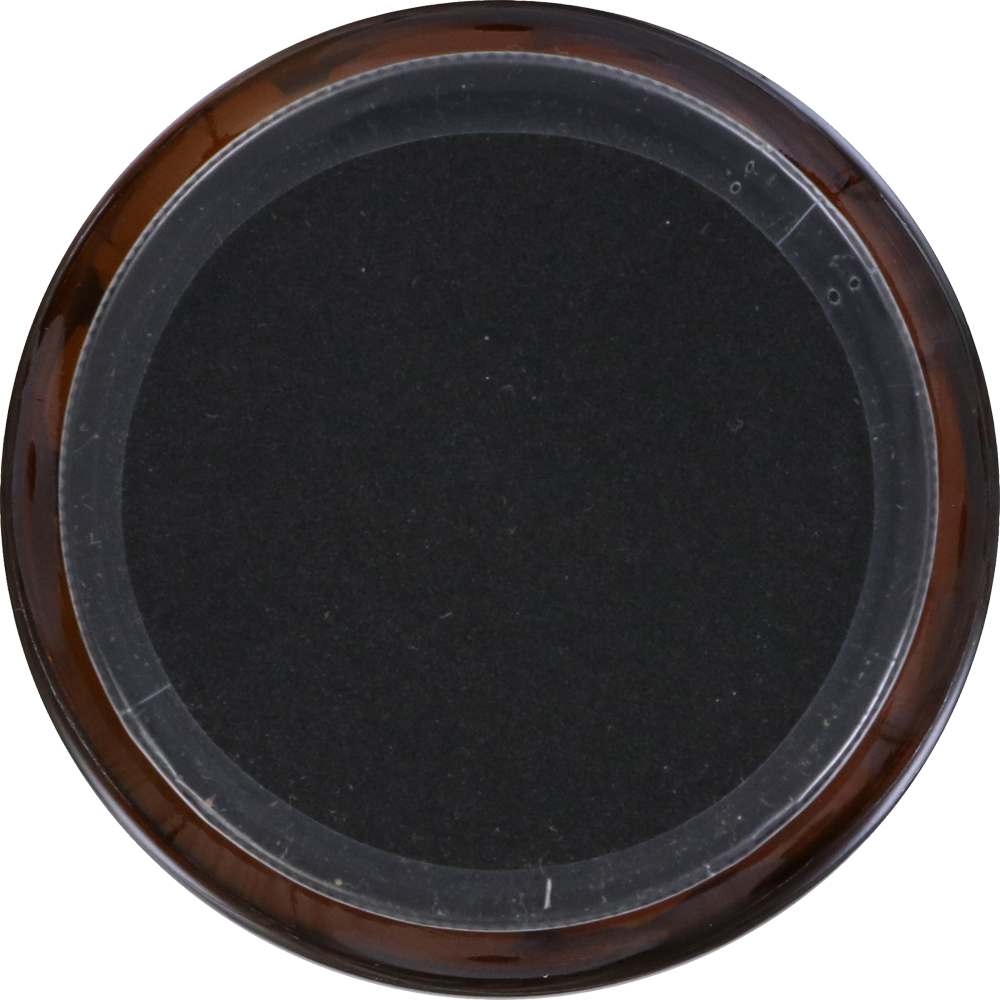 Country Life Tropical Papaya Gluten Free Wafers
---
Digestive enzymes, such as those naturally found in papaya, papain, and protease, are essential to the body's absorption of food nutrients. This product is made from real papaya and comes as delicious, chewable wafers.
Natural Digestive Enzyme Support
From Whole Papaya
Gluten Free
Kosher
*These statements have not been evaluated by the Food and Drug Administration. This product is not intended to diagnose, treat, cure, or prevent any disease.
---