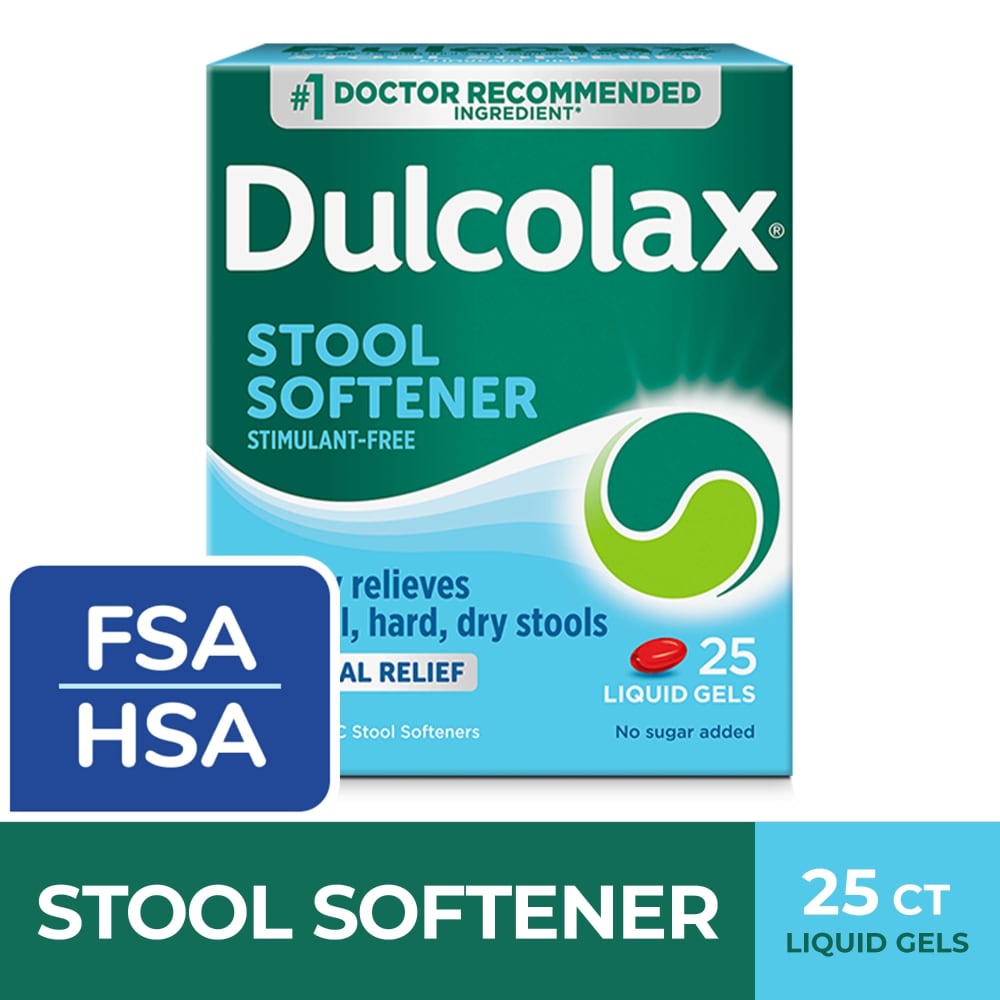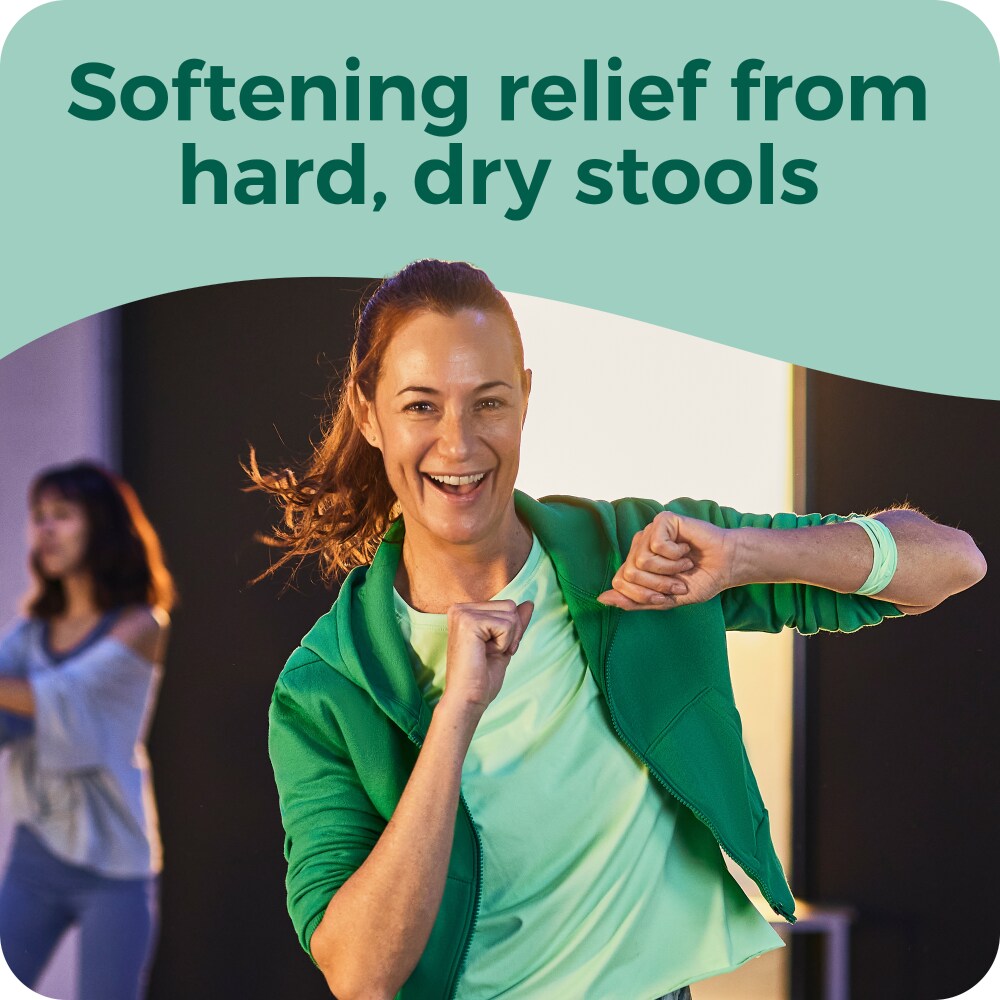 Dulcolax Stool Softener Liquid Gels 25 Count
Purchase Options
Located in Pharmacy OTC 5 in Your Store
---
Only Dulcolax has HydroSoft Action which works with your body by allowing more water to enter the stool, making it softer and more comfortable to go. It's stimulant-free so it doesn't make you go, it just makes it more comfortable to go.
Dulcolax Stool Softener should not be used for bowel cleansing procedures.
Use: For temporary relief of occasional constipation and irregularity. This product generally produces bowel movement in 12 to 72 hours.
Stimulant Free
Daily Comfort-Use As Directed
Comfortable Relief of Painful, Hard, Dry Stools
Docusate Sodium (USP) 100mg/Stool Softener Laxative
---