Graduation Card #44: Hallmark Signature Graduation Card (Every End Is a Beginning)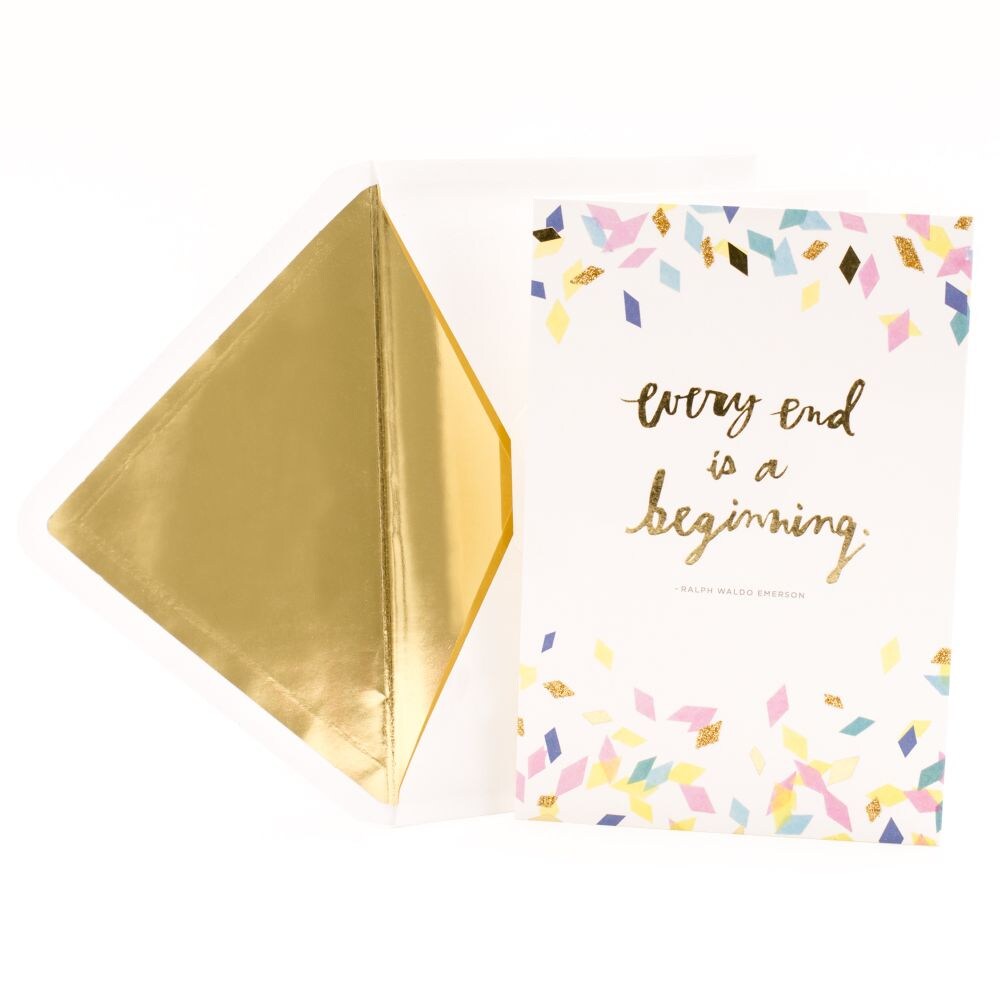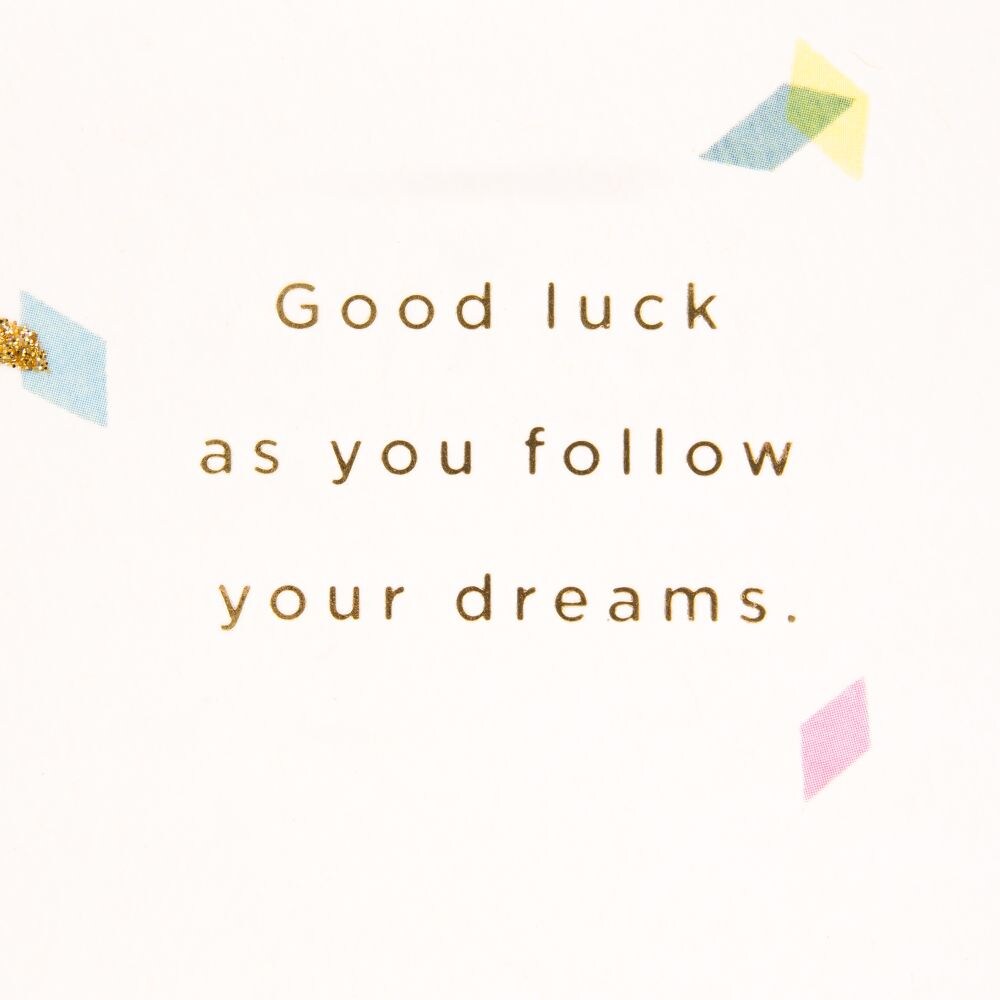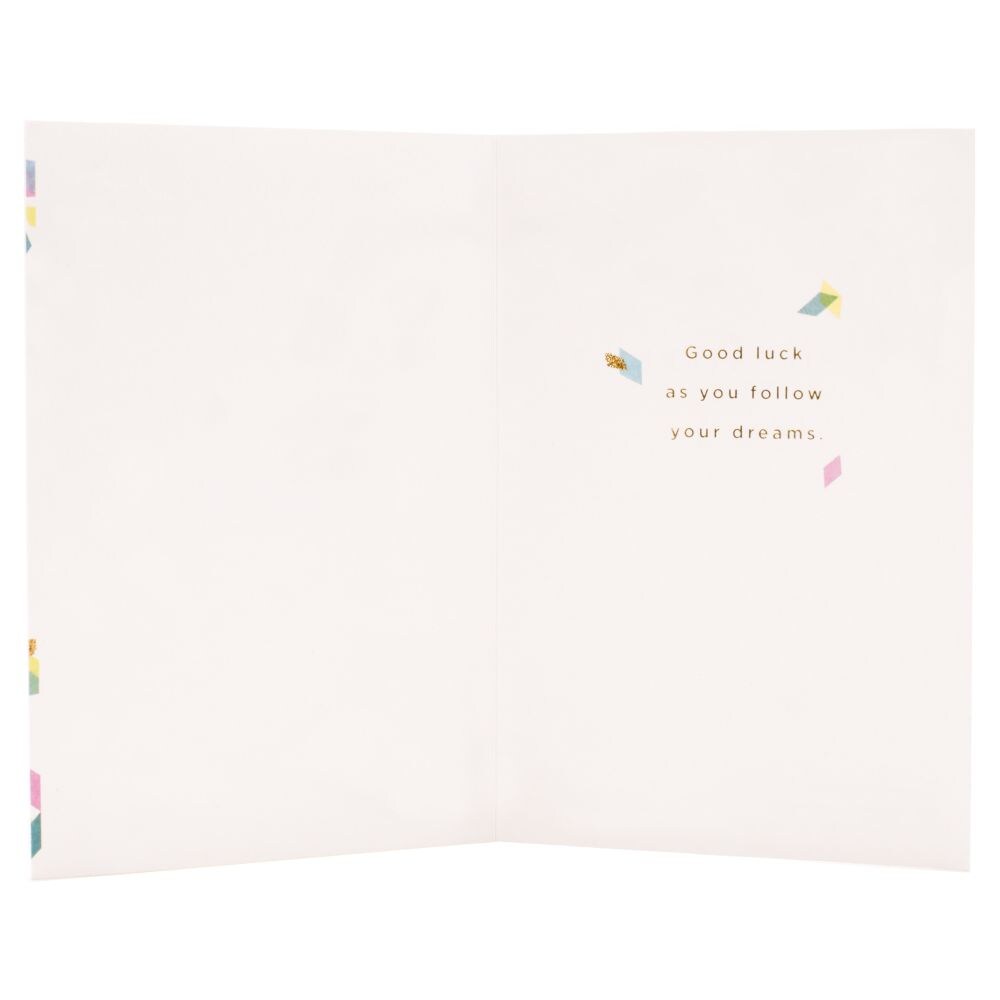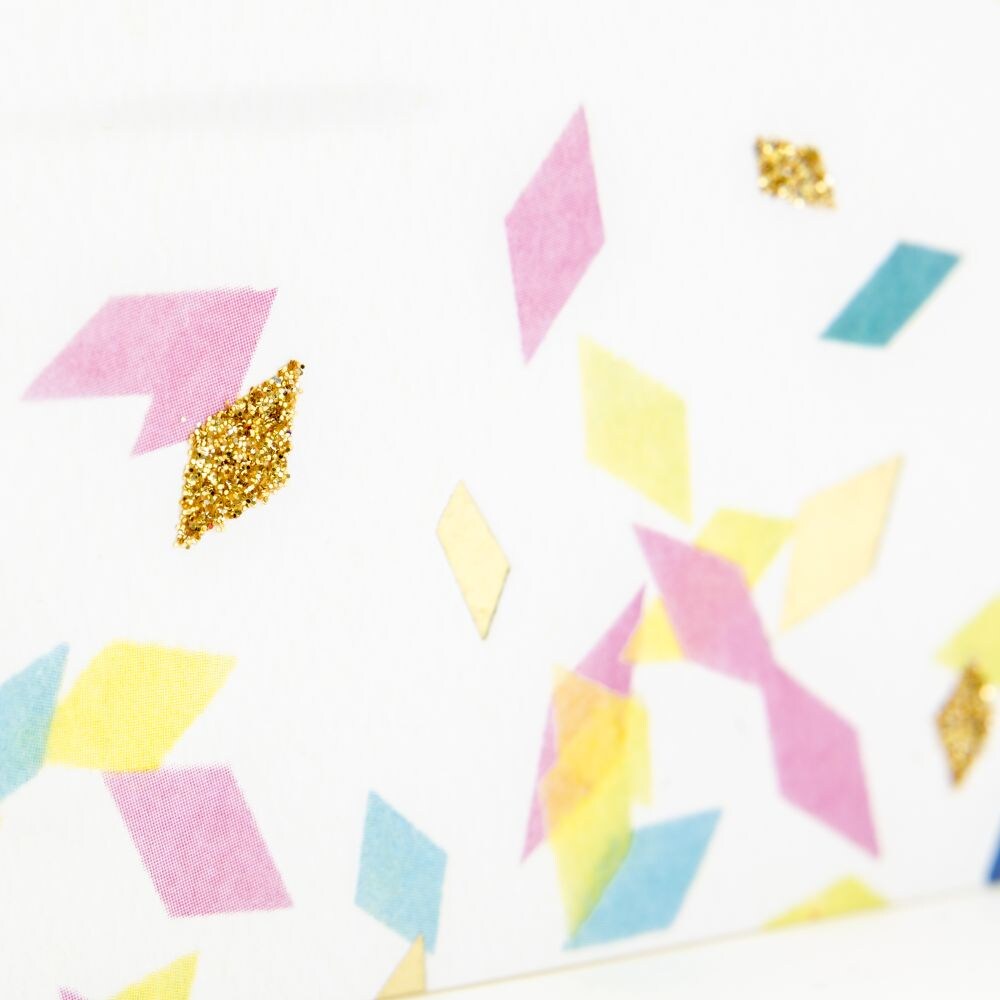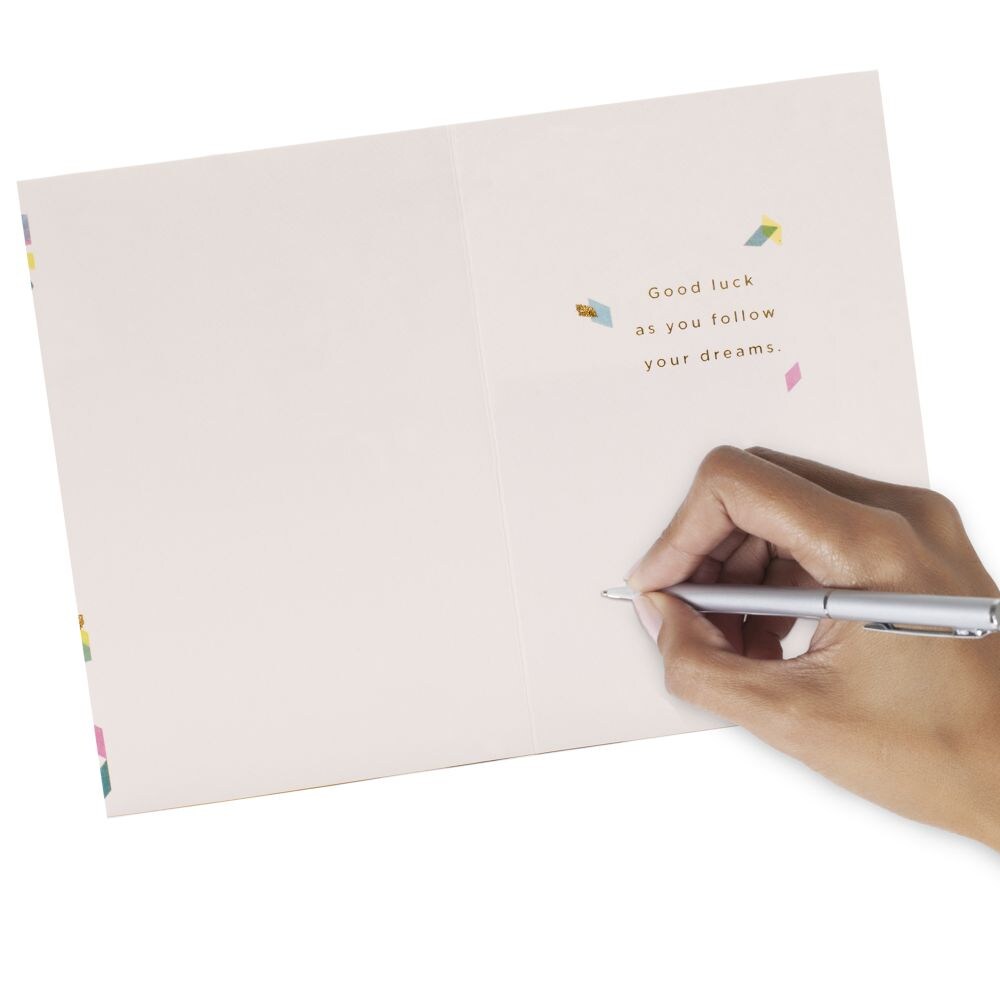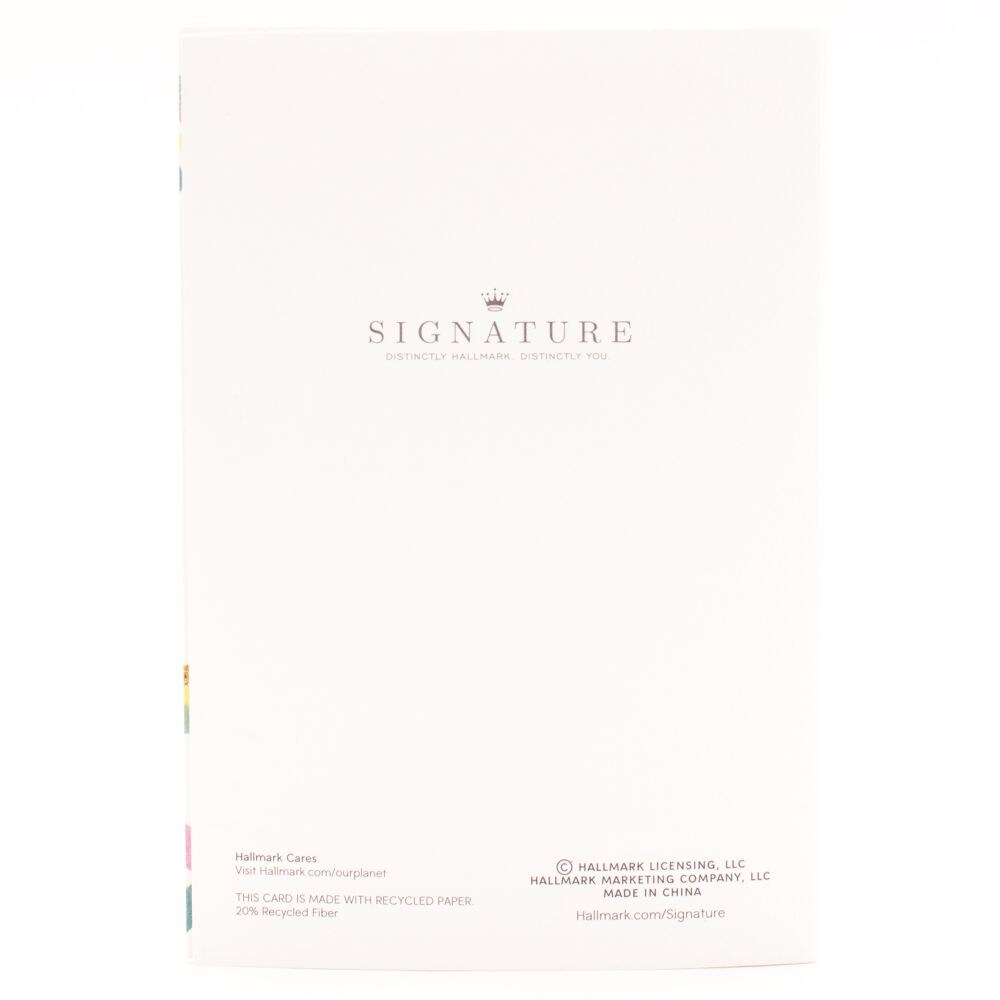 Graduation Card #44: Hallmark Signature Graduation Card (Every End Is a Beginning)
Cover Message: Every end is a beginning. Ralph Waldo Emerson
Inside Message: Good luck as you follow your dreams.
Includes one card and one envelope. Card size 5 inches wide and 7.2 inches long.
This card's design features gold cursive letters surrounded by multi colored diamond shapes scattered at the top and bottom.
Hallmark Signature greeting cards offer stylish shoppers a curated and considered line of upscale and unique cards and gifts that reflect their personal style and make an immediate and lasting impression.
Let your friends and family know you're sharing in their excitement with a lovely graduation card. With a charming design and thoughtful message inside, it's an elegant accompaniment to a graduation gift or a perfect money or gift card holder. There's nothing like a handwritten note to commemorate starting an exciting new chapter in life, and this card is a great way to express your excitement or pride.
---