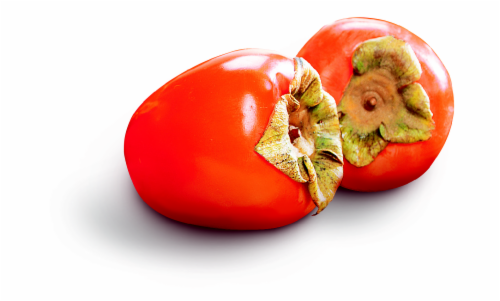 Hover to Zoom
Product Details
Shaped like an acorn and about the size of a medium peach, the Hachiya persimmon has shiny, bright orange skin. It is extremely astringent until it is so soft that the flesh can be eaten like a pudding. When soft-ripe, the skin dulls and Hachiya persimmons become incredibly sweet. The ripe fruits are sweet, honeyed flavor with subtle nuances of brown sugar, cinnamon, mango, and apricot. Hachiya persimmons are available in the late fall through winter.
Non-GMO
When ripe: Baking, Sauces, Jams, Jellies, Dried
Once Hachiyas are soft, move them to the fridge where they should keep for at least two or three more weeks.
---