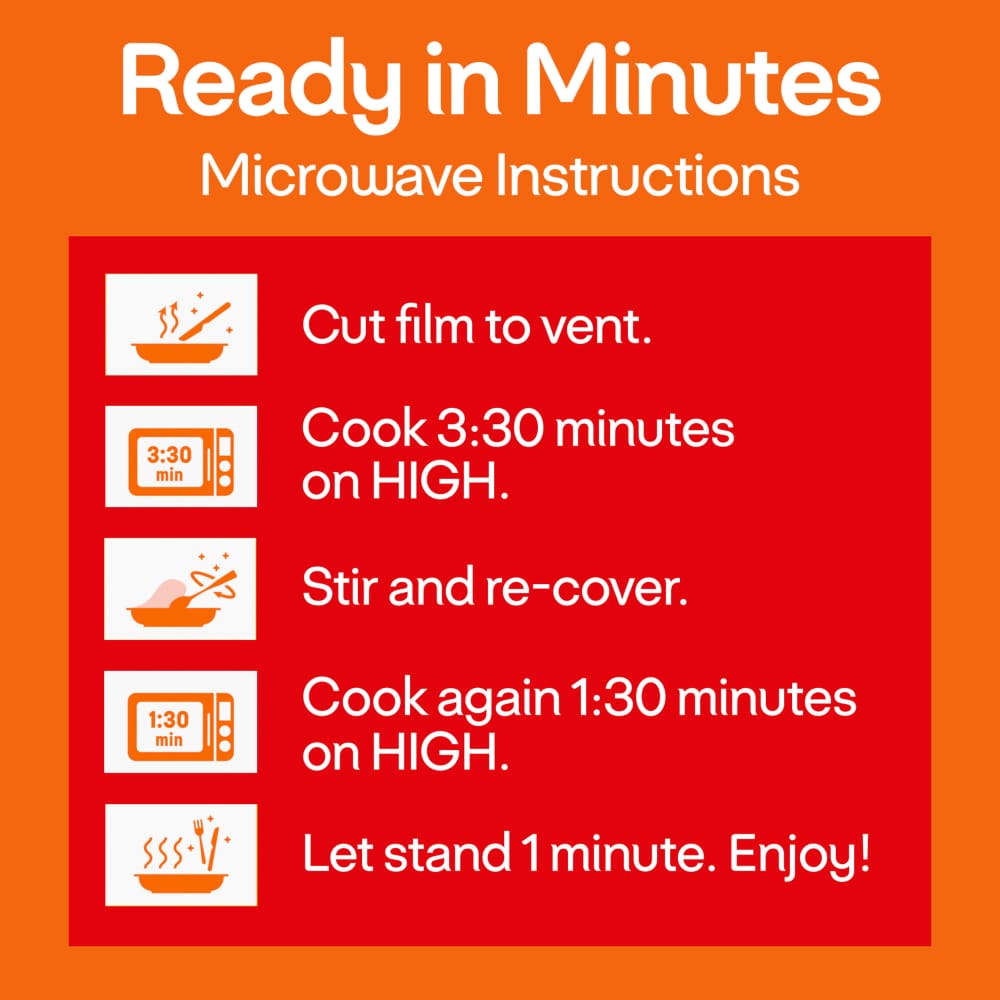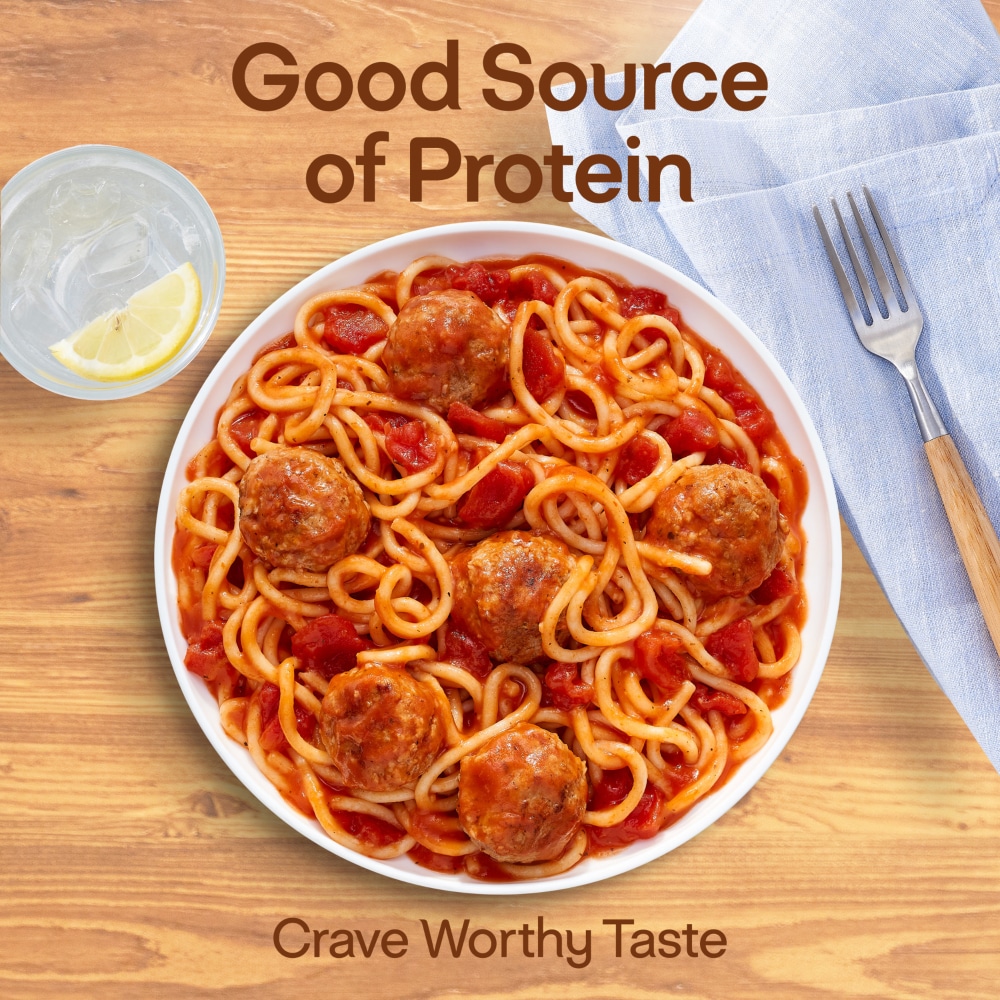 Lean Cuisine Favorites Spaghetti with Meatballs Frozen Meal
---
Lean Cuisine Favorites are delicious go-to classics, always perfect no matter what your appetite. The recipes you've always remembered with tastes you'll never forget.
Spaghetti with meatballs in a hearty tomato sauce
No preservatives
Freshly made pasta
Freshly made and simply frozen food
We cook up your favorite LEAN CUISINE dish with wholesome ingredients. Each dish has been carefully crafted by our team of chefs so you can rediscover the lip-smacking-good recipes you crave and make each day a little more delicious.
---