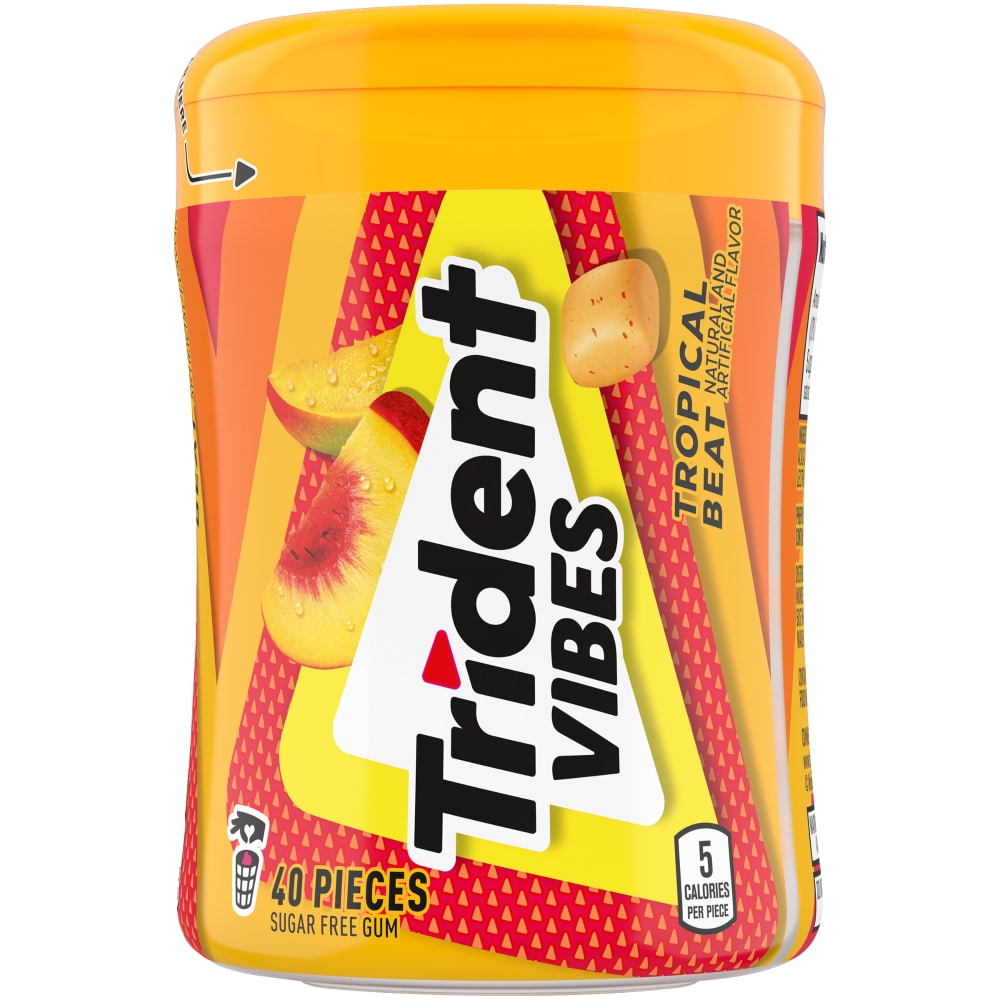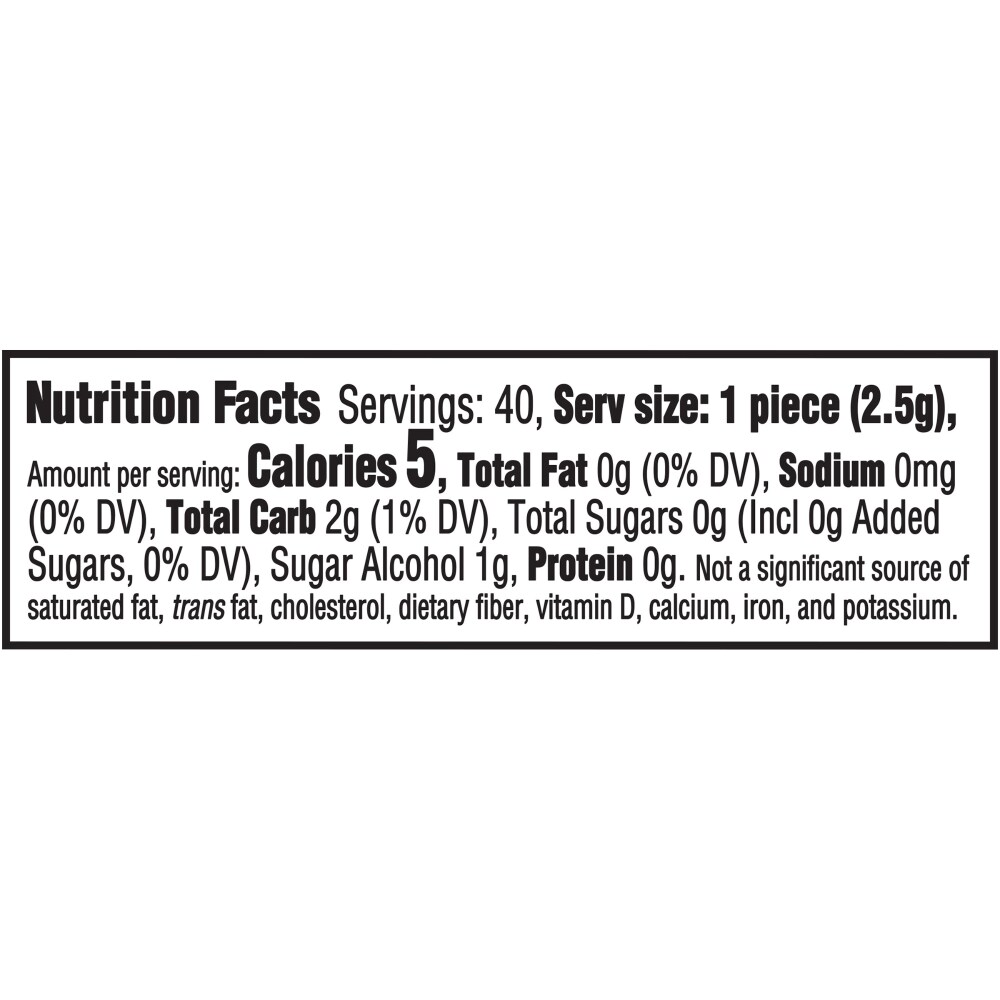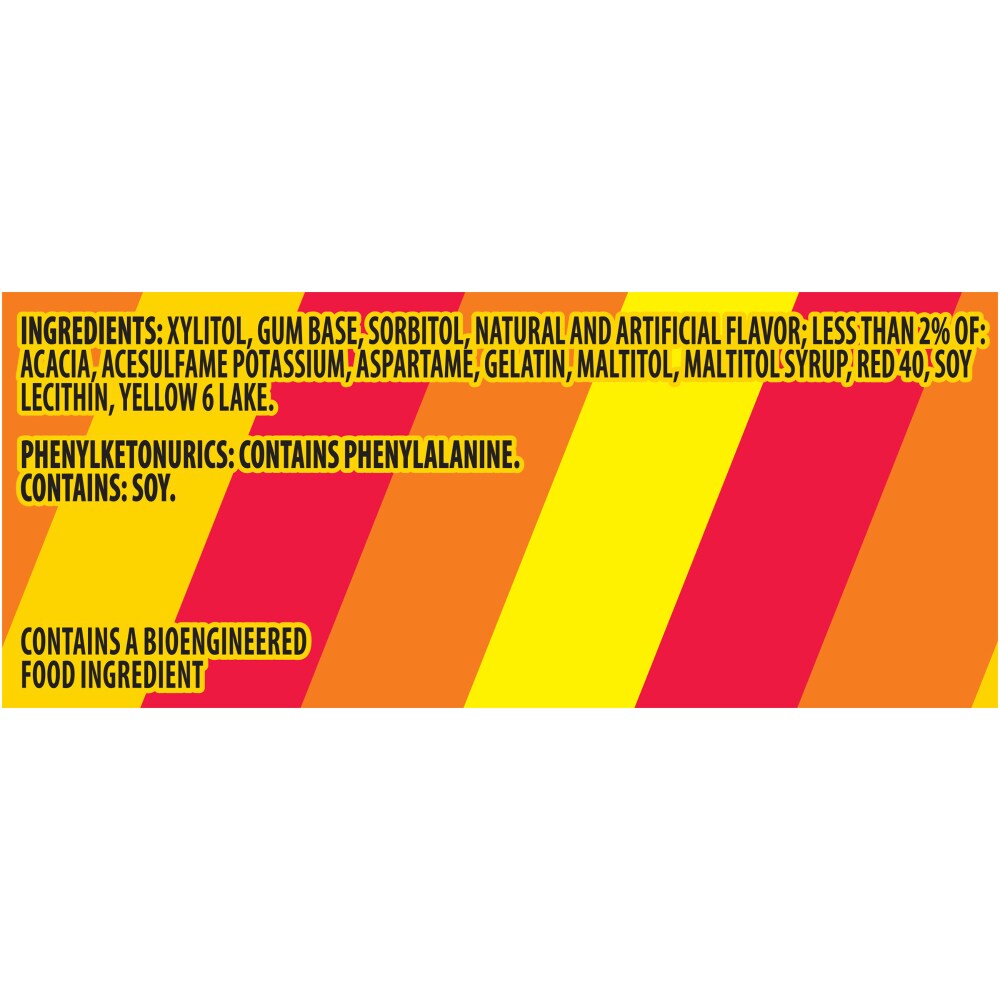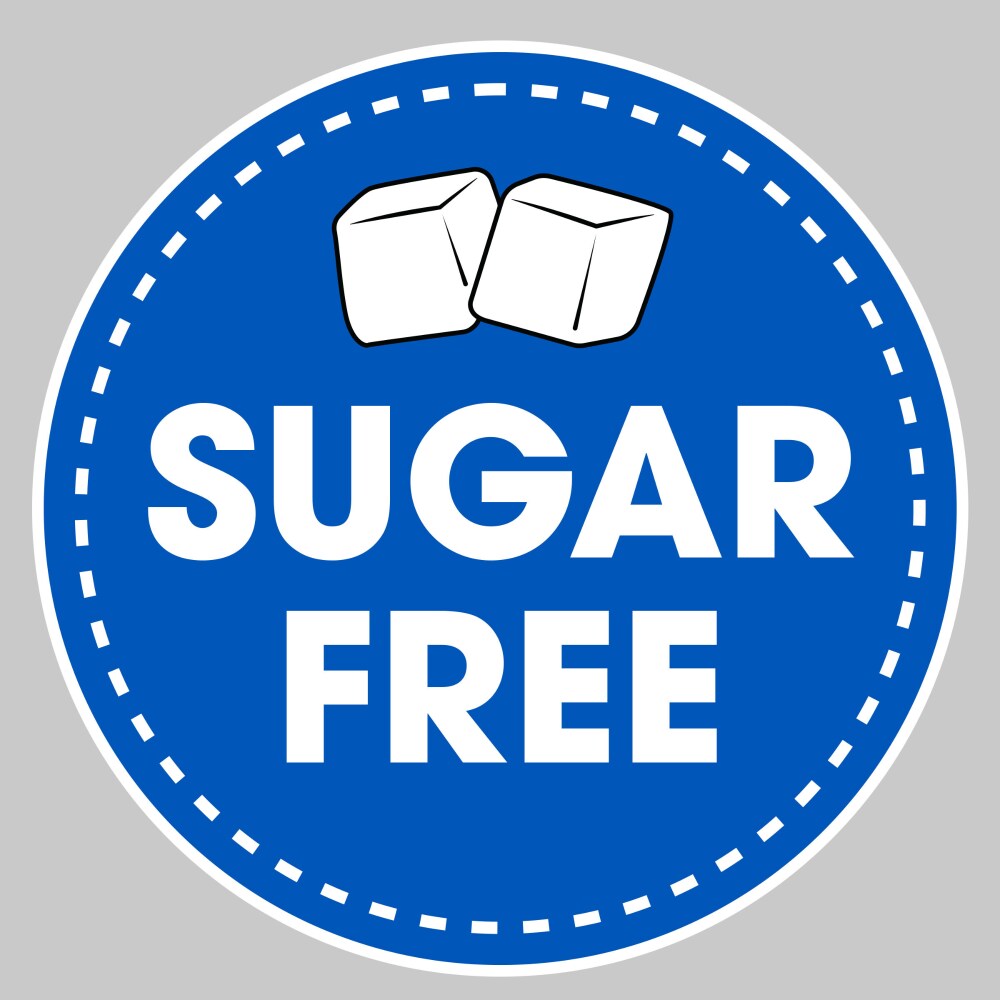 Trident Vibes Tropical Beat Sugar Free Gum
---
Unapologetically Flavorful Freshen your breath (and care for your mouth) with Trident Vibes. Add this gum to care packages, gift baskets, goodie bags, and party favors, or keep a pack on-hand for an instant flavor refresh. Add this package of Trident Vibes Tropical Beat Flavor Sugar Free Gum to your cart for fresher breath and smiles.
This package contains 1 reclosable Go-Cup.
Mango-peach flavor Trident Vibes Sugar Free Gum.
Crunchy candy-like shell transforms into a smooth chew!
Each piece is packed with surprising pops of juicy flavor.
---